Press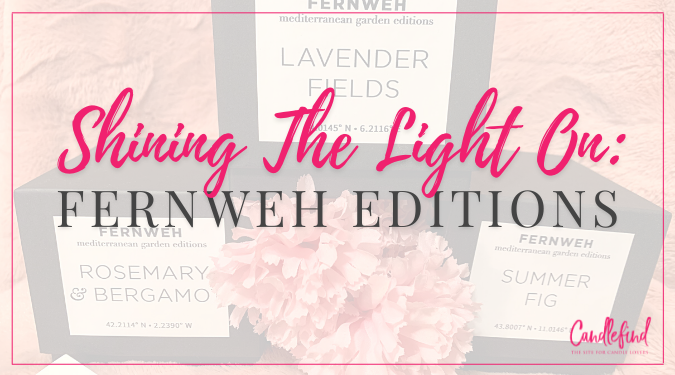 Candle Finder Review
I absolutely love to travel. Almost as much as I love candles! Combine the two and I'm sold…hook, line, and sinker. That's why I was super excited to learn about
Fernweh Editions
– travel inspired luxury soy candles that are designed to take you to far-away places. I had the opportunity to try a set of these candles, and I wanted to share with you some of my initial thoughts!
Read Full Review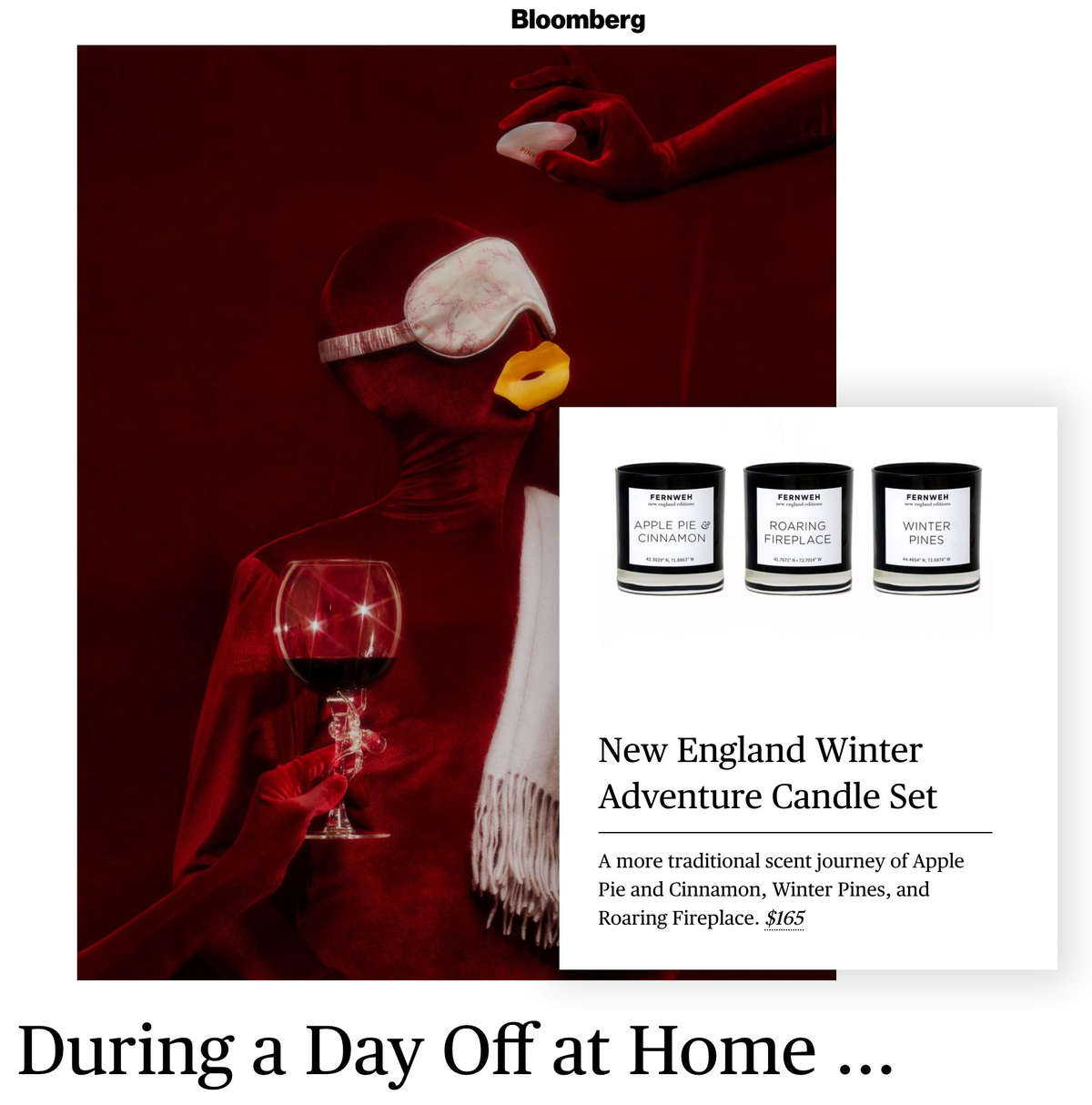 Bloomberg
"New England Winter Adventure Candle Set — A more traditional scent journey of Apple Pie and Cinnamon, Winter Pines, and Roaring Fireplace."
Read Article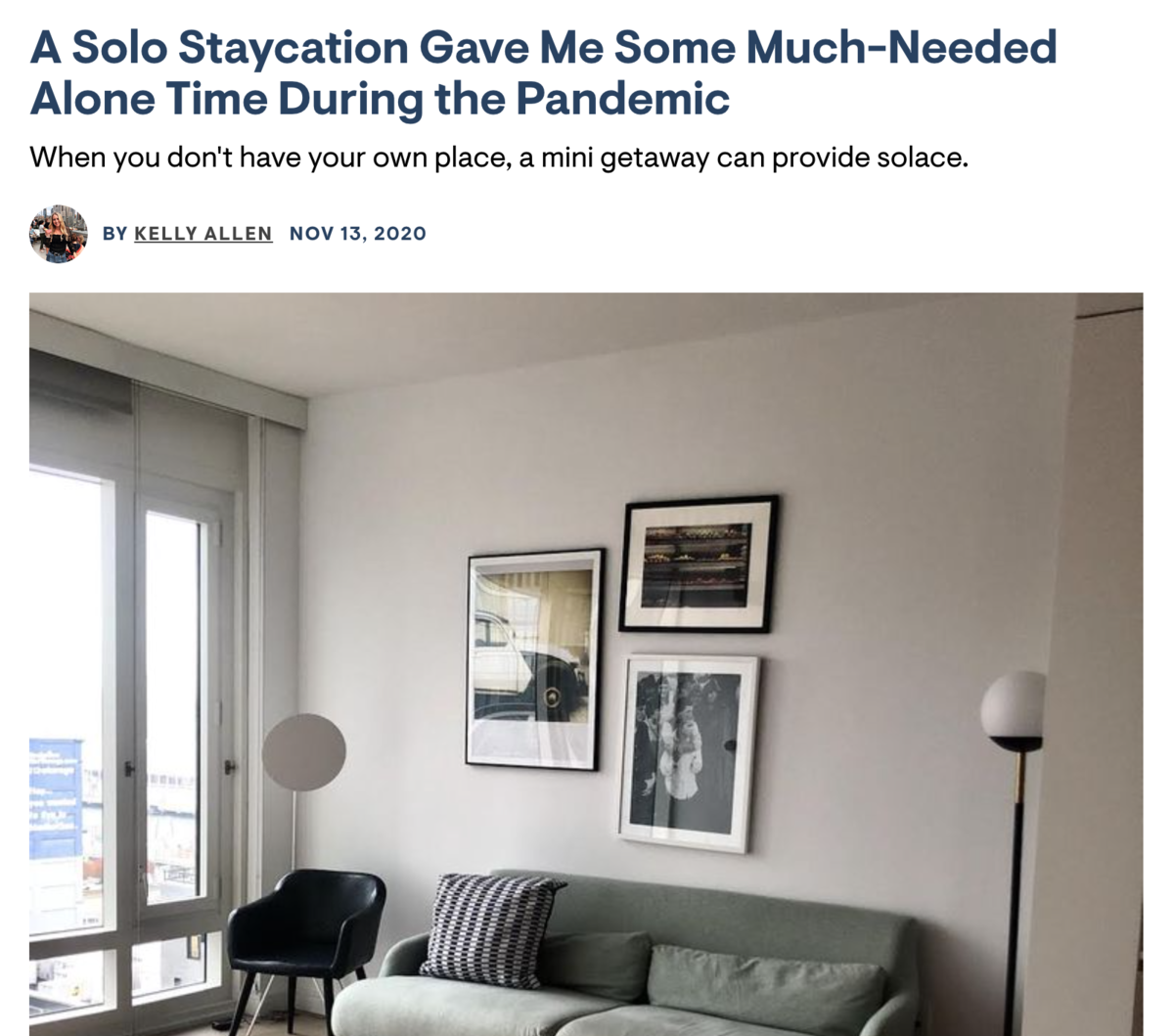 House Beautiful
A Solo Staycation Gave Me Some Much-Needed Alone Time During the Pandemic:
Author Kelly Allen writes about creating solace through a mini-getaway: "To make the place feel like home, I brought a scented candle (
Fernweh's Sparkling Champagne one
, to be exact), magazines, books, a robe, and speaker."
Read Article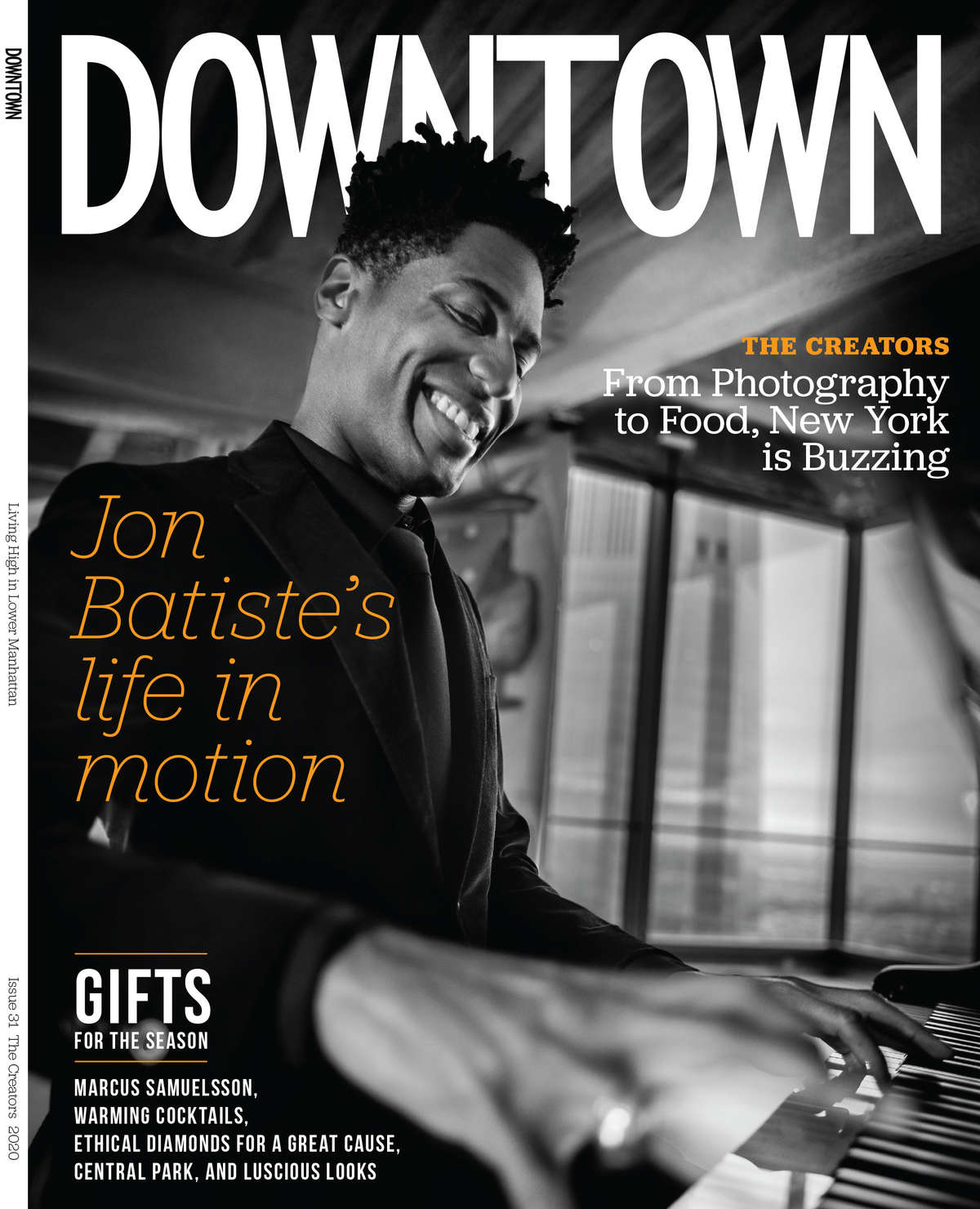 Downtown Magazine
It's a Gift: Downtown's editors gathered the best and the brightest for the most festive time of the year.

"Curl up with a warm blanket while reveling in scents of a pine forest blended with cardamom and pepper. Fernweh Cascadia Editions features a candle collection inspired by the Pacific Northwest with notes of blackberry and pine trees. Pine & Fir Basalm recalls the fog over a redwood forest."
Read Article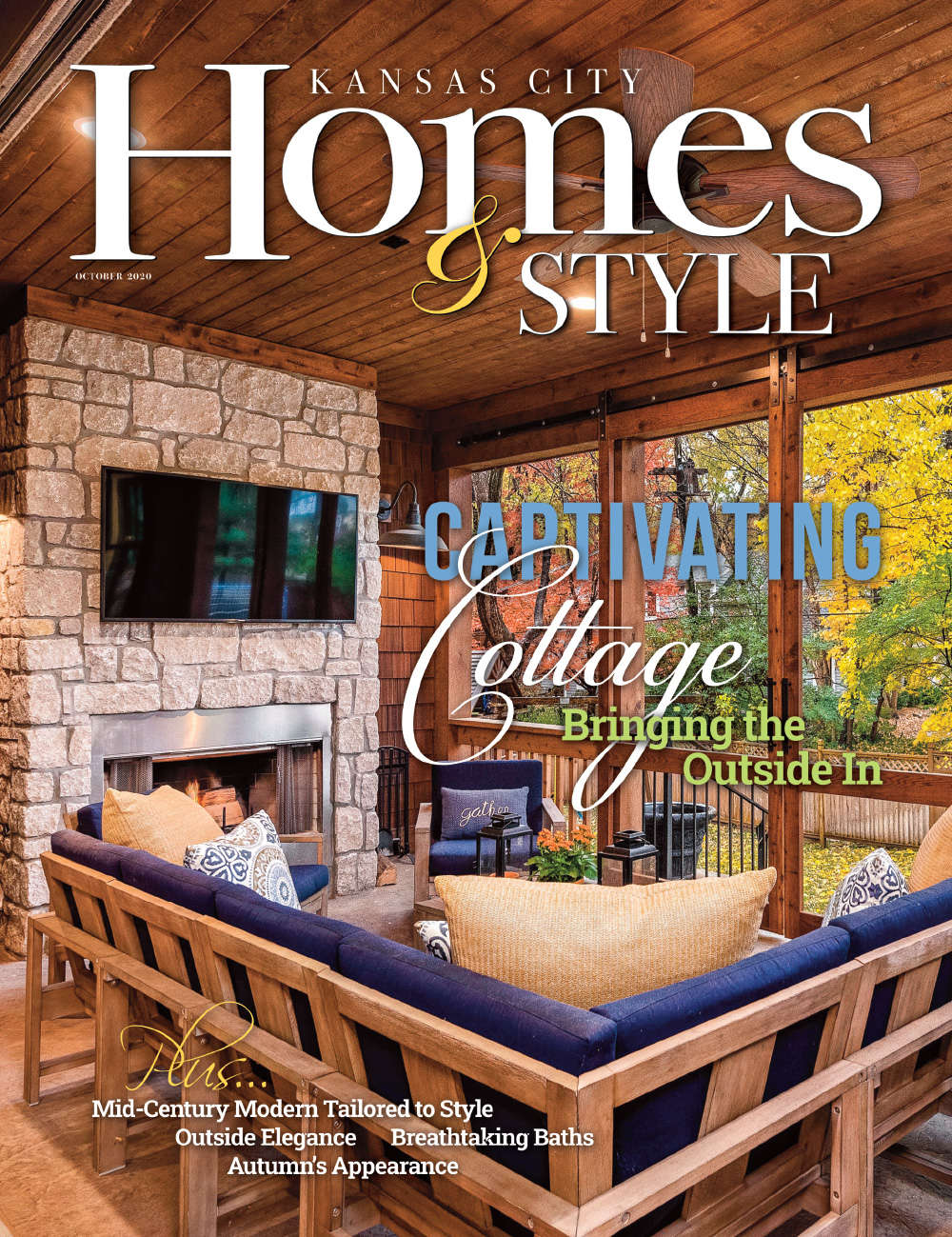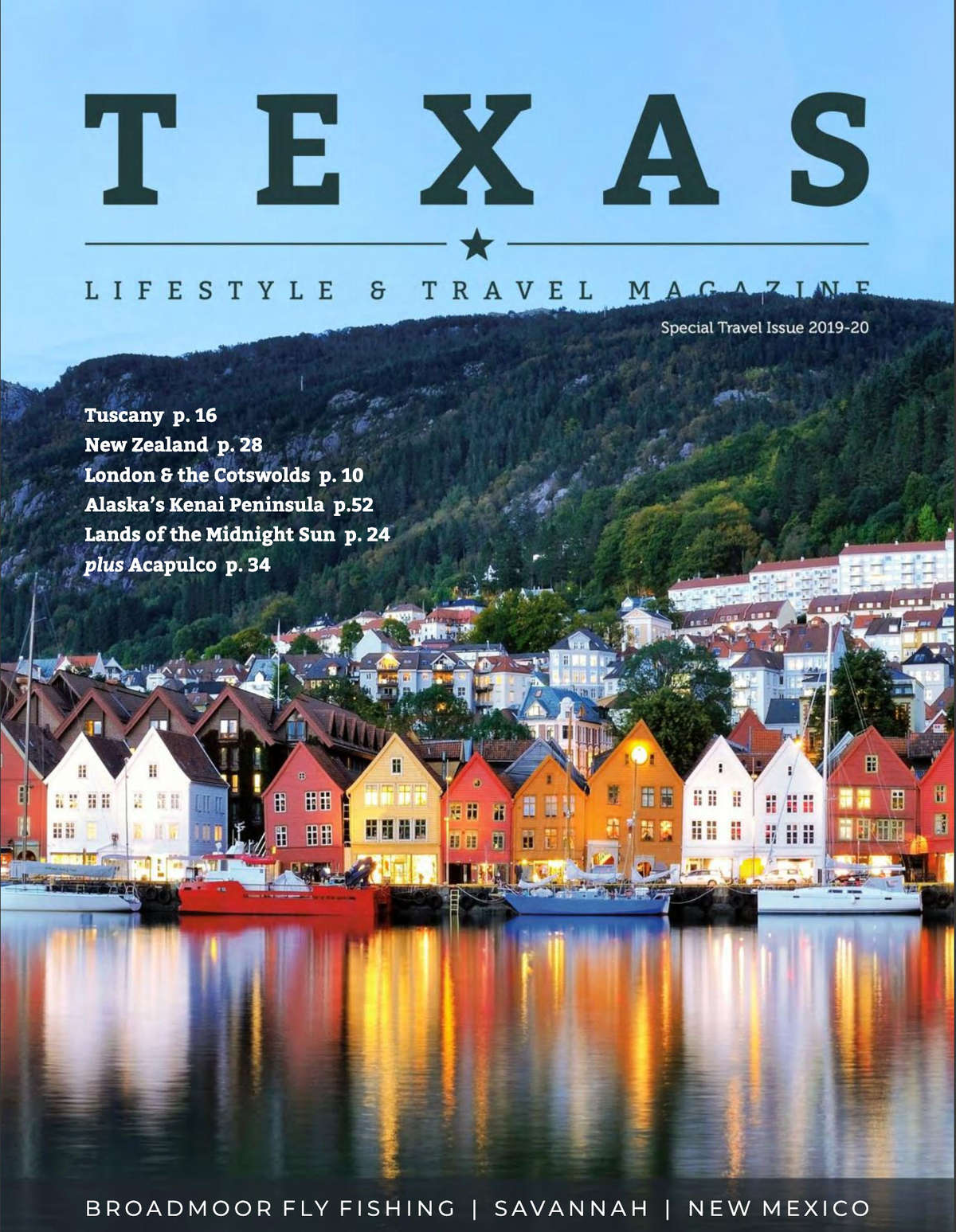 Texas Lifestyle Magazine
"Fernweh is German, meaning "a longing for faraway places" and expresses the feeling of wanderlust and exploration that inspired
these candles.
The beautiful aroma is definitely inspiring and they are a thoughtful gift for anyone on your list, especially during current times where our ability to travel is limited. Conjure the feeling of New England with apple pie and cinnamon. Available in gift sets or single candles."
Read More