About Us
We design scents that bring the world closer together, tell stories, take us on adventures, evoke memories, and cultivate our dreams.

Our candles inspire new journeys and bring back memories of past adventures. We hope you enjoy them as much as we do!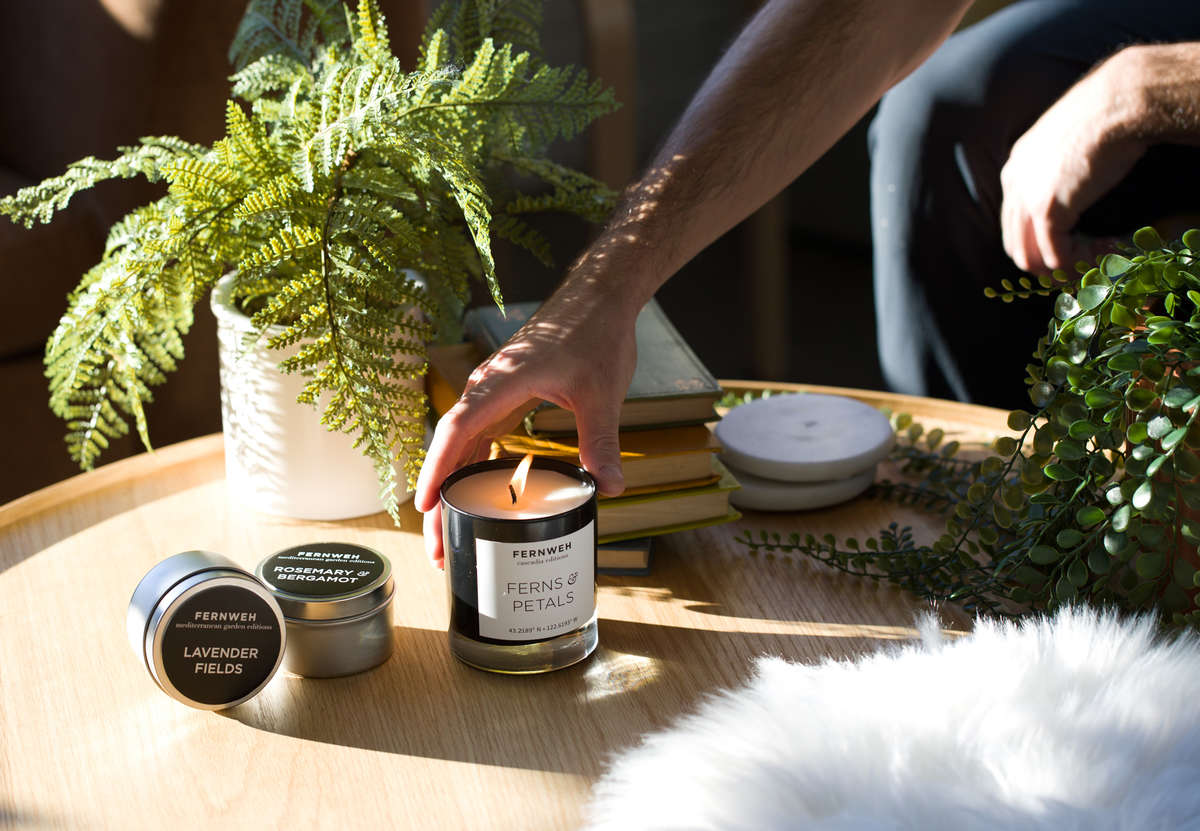 We believe in the power of scent.
Inspired by our own love of travel and fragrance, each edition is designed to evoke a specific place and feeling.


The deep connection between memory, emotion and scent is well-documented and fascinating.

A scent can instantly create a mood or transport a specific time and place.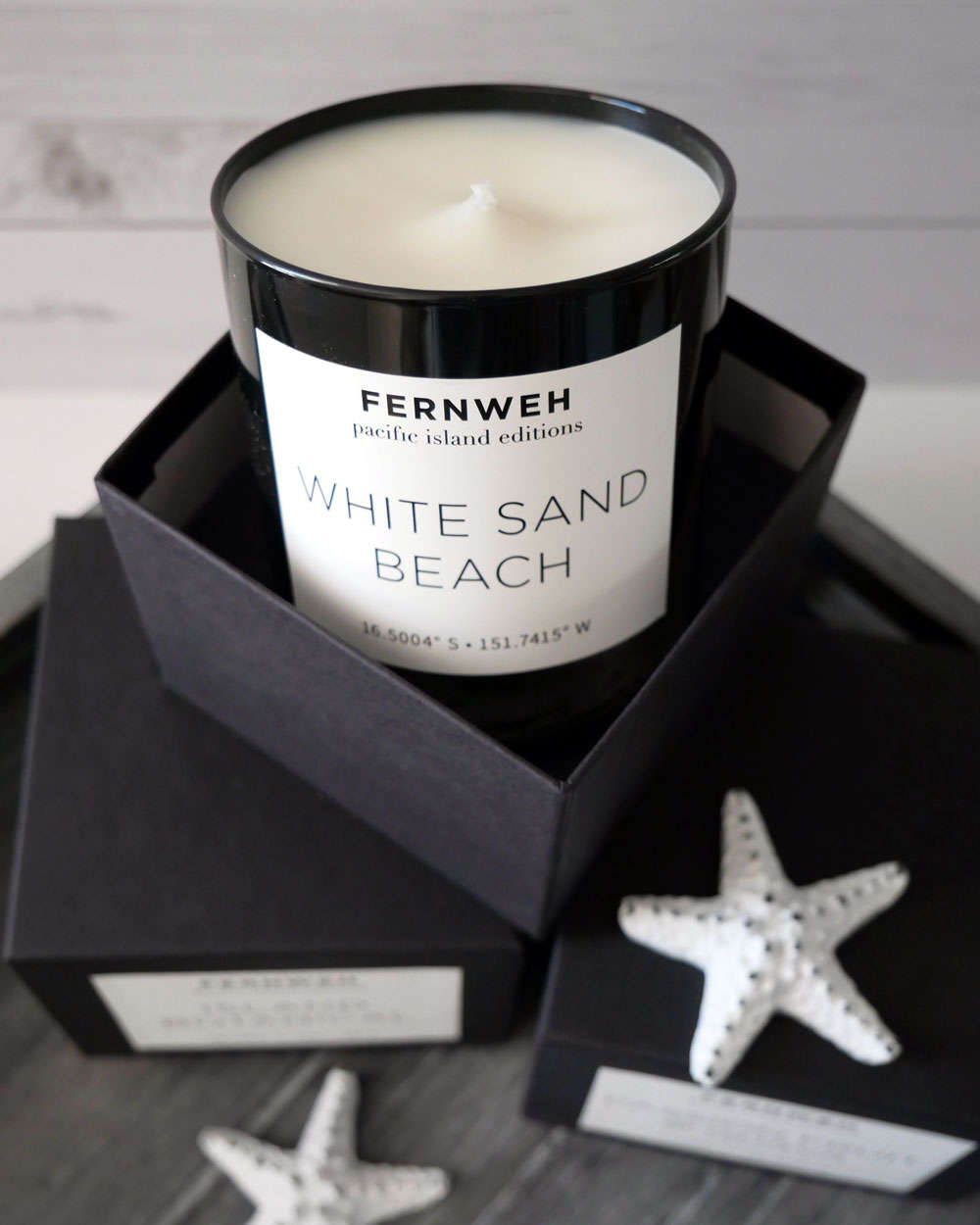 Crafted with love from wax to wick.
We're fragrance snobs and use only the highest-quality fragrances and waxes. Our soy candles are hand-poured in small batches by our expert candlemakers.

The wax has a creamy look (we don't use dyes) with an excellent warm fragrance throw. The wick is a cotton core self trimming wick that ensures a smooth burn.

The candles and packaging are all made in the USA.