Some journeys are about survival.
In keeping with our mission of making the world a more welcoming place, we are a proud partner of Rainbow Railroad.

Rainbow Railroad is a Canadian charity that helps LGBTQI people around the world find safety from persecution.
Coming Out Day: October 11th
We'll be donating 20% of proceeds directly to Rainbow Railroad.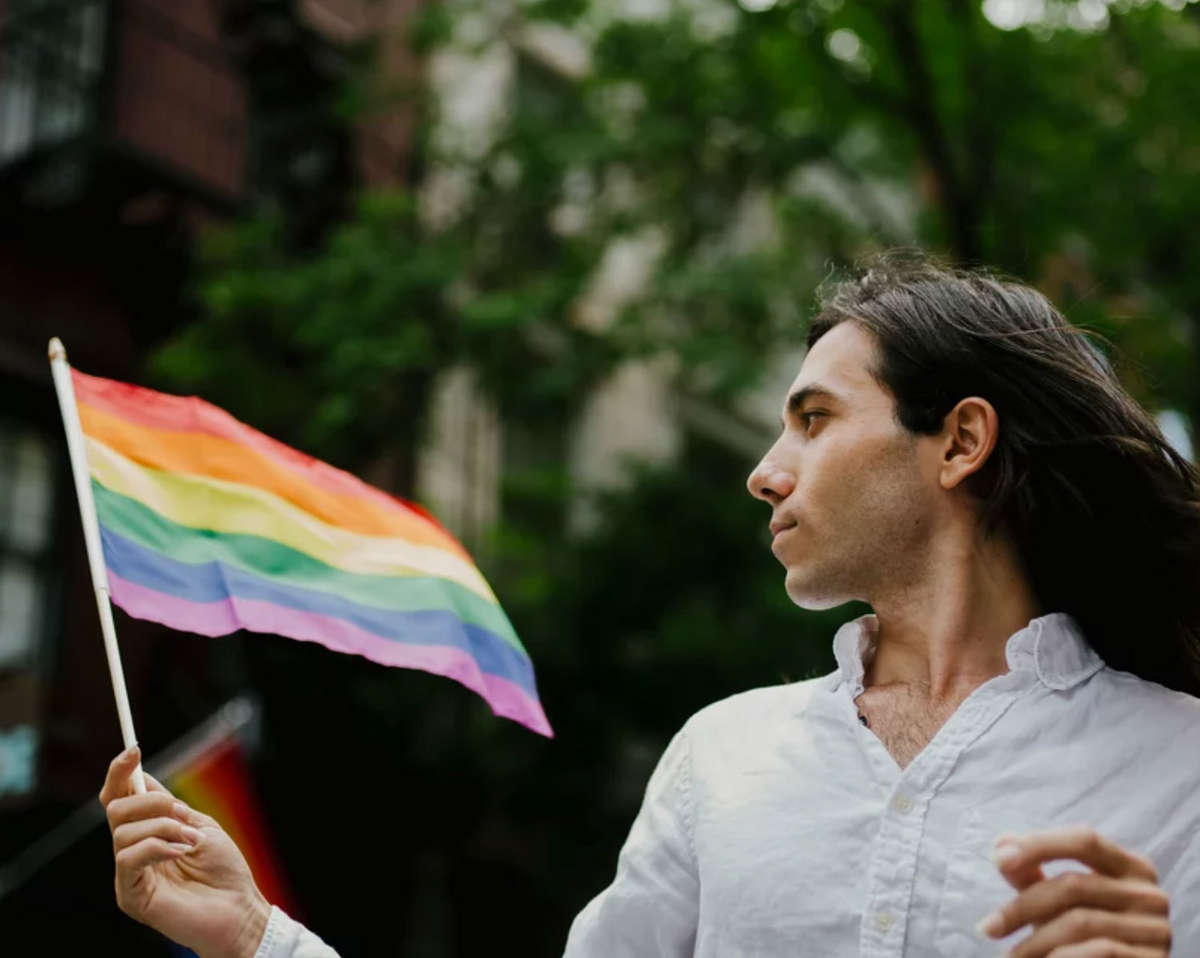 Since 2006, the organization has assisted more than 1,500 individuals to escape violence and travel to a new country where they can live openly and in freedom.

As well, the organization has helped tens of thousands more LGBTQI people with referrals to partner organizations working on the ground, resources and expertise on their rights as asylum seekers, and short term financial assistance to keep them safe in their current location while they wait for travel assistance.