Iceland: Adventure in the Land of Ice and Fire 3 Candle Gift Set
$90.00
Regular price
$165.00
Coming Winter 2021.
In Iceland Edition, we explore the distinctive scents of the land of fire and ice.
Sea Air & Driftwood: Crisp ozone, salty sea spray, seaweed, and sea weathered driftwood.
Moss Heath: A refined and sensual fragrance with base notes of moss is balanced with sheer musk while top notes of sparkling bergamot, tangerine, and melon de Cavaillon complement and brighten the scent.
Fresh Snow: The ephemeral scent of freshly fallen snow with the calming and crisp scent clean cotton mingled with lavender.
About Our Candles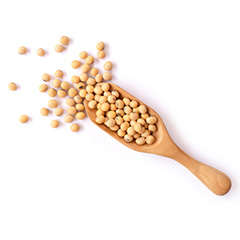 Premium Fragrances + Soy Wax Blend +
No Dye or Toxic Chemicals. EVER.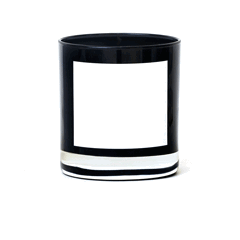 3.25" wide x 3.5" tall
~ 110 hours burn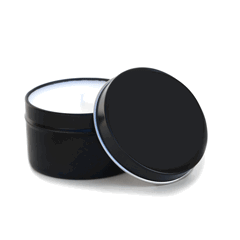 2.75" wide x 1.75" tall
~ 60 hours burn



Iceland: Adventure in the Land of Ice and Fire 3 Candle Gift Set

$90.00

Regular price

$165.00